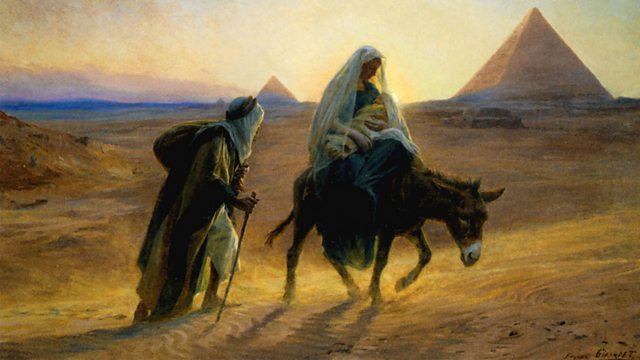 Wishing everyone a joy-filled Christmas, and many blessings in 2018!
Sarah Teather, Director of Jesuit Refugee Service UK, will be giving this year's
Christmas meditation on Radio 4
, just after the midnight news on Christmas Day night/Boxing Day morning. Her personal meditation finds the joy of Christmas breaking through in the messy painful struggles of life, including family tragedy and the experiences of refugees. Non-night owls can listen to it at their leisure during the season, via BBC iplayer.
You can read Sarah's reflection on preparing the meditation
here.